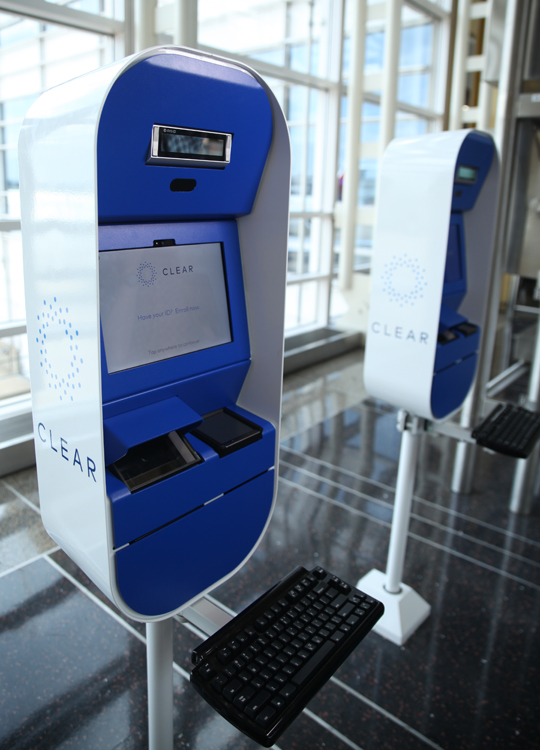 Clear, a biometrics security company, plans to add lanes at Los Angeles International Airport.
Source: www.latimes.com
The kiosks, which resemble ATMs, will be expanded by the end of March to three more airports: Atlanta Hartsfield-Jackson International Airport, Minneapolis-St. Paul International Airport and LAX.  Editor note: Kiosks are designed and made by Olea Kiosks.