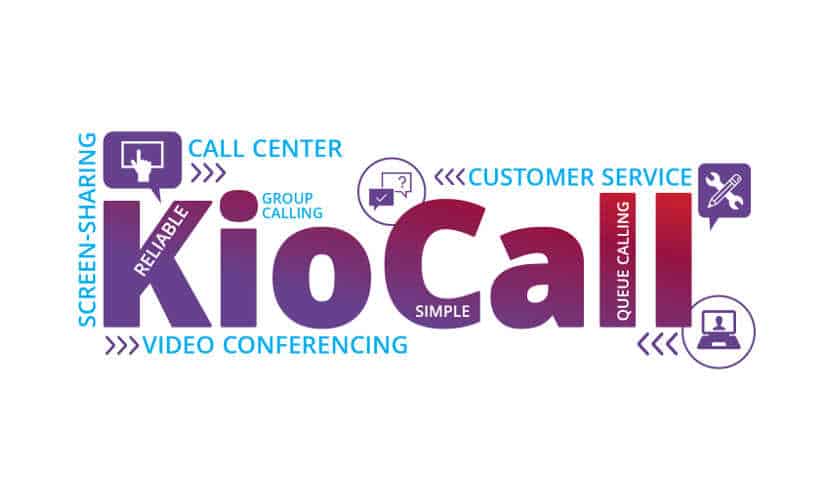 Video conference kiosk software
KioWare has added a new video conference kiosk product called KioCall that works with KioWare for Windows to add video conferencing to a kiosk.
Video conferencing (via externally run applications) has been available in the past but never has it been so simple to implement and cost effective to run.
KioWare has also released a new version of KioWare for Windows (version 8.9) with support for KioCall, and the addition of a few new supported devices.
From Jim Kruper President of KioWare, "KioCall is a game changer for adding video conferencing capabilities to your kiosk. With KioCall, video conferencing is reliable and robust while also extremely inexpensive and requires trivial effort to add to your device."
About KioWare:
KioWare kiosk software secures your application or website on Windows or Android devices, restricting user access to approved behaviors and protecting user and network data.
KioWare is fully customizable and offers solutions ranging from browser lockdown to full server-based kiosk management. From simple out of the box configurations to more complex integrations, KioWare is trusted by developers, IT professionals, marketers, Fortune 100 corporations, and small business owners. The KioWare team is based in York, Pennsylvania, with an office located in Reading, UK. Choose the best KioWare product for your self-service project and download a fully functioning free trial at KioWare.com.
Contact:
Laura Miller
KioWare Kiosk Software
Analytical Design Solutions, Inc.
+1 717 843-4790 x220
http://www.kioware.com
Press Release PDF — PR KioWare Windows 8.9 – KioCall