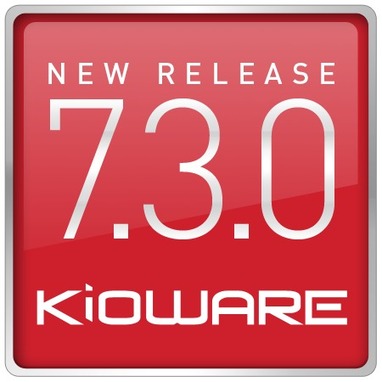 Version 3.4 of KioWare for Android is now available. Also available is Version 7.3.0 of KioWare for Windows. With External Device Support for a plethora of new devices, this latest release of KioWare Kiosk Software Products allows for integration with new payment, printing, and security devices.
Source: www.kioware.com
Disable status bar, Spanish language, and EMV compliance & devices added.