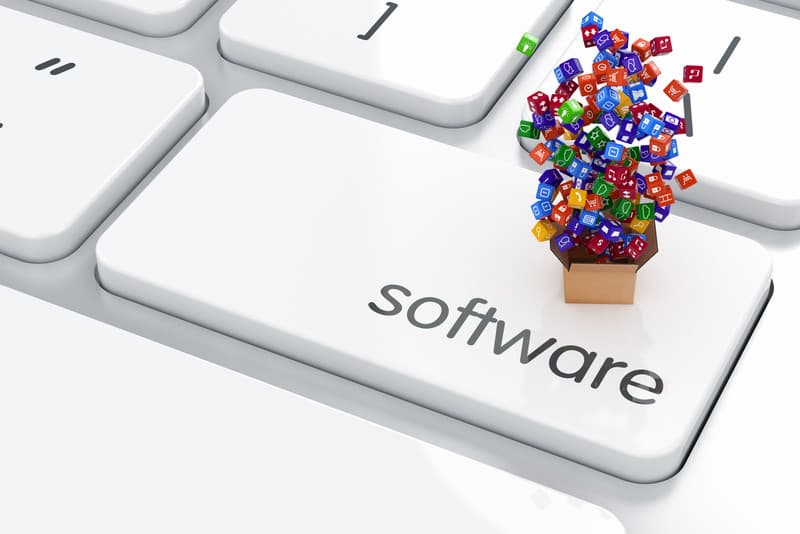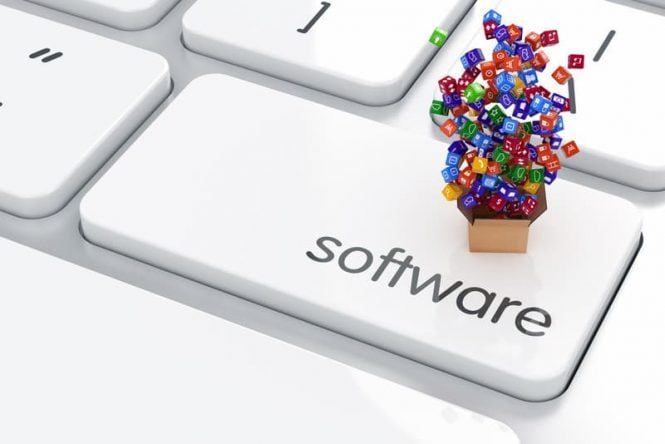 KioWare for Windows Release with Customer Requested Features
Version 8.18 of KioWare® for Windows is now available. This release is almost exclusively dedicated to adding customer requested features and devices such as barcode scanners, passport readers, currency dispensers, receipt printers, and more. Significant improvements to Drive Browser also added.
May 2019, York, PA – Analytical Design Solutions Inc. (ADSI) has released a new version of KioWare for Windows kiosk software with a plethora of features added upon customer request.
KioWare kiosk software products lock down your device into kiosk mode, turning your PC or tablet into a secure kiosk or purposed device for self-service, digital signage, or mobile device management deployments.
Update to Chrome 73/CEF 3683
In recent months, Google released information about a security vulnerability impacting Chrome 72. While KioWare for Windows was updated previously to defend against that vulnerability, this version updates to Chrome 73 and CEF 3683, adding support for dynamically changing styles, portable content with signed HTTP exchanges, and more.
New Customer Requested Devices
This version of KioWare Basic and KioWare Full for Windows includes numerous devices added upon customer request. New supported device categories and make/models are:
Currency Dispenser

Support added for the Puloon LCDM2 and LCDM1 Currency Dispensers. The Puloon dispenser is a low-cost bill dispenser used in ATM machines worldwide.

Barcode Scanner

Barcode scanners and RFID readers using a serial port mode are now supported. Specifically, support was added for the Honeywell Vuquest 3320g Barcode Scanner.

Receipt Printer

Boca Lemur K receipt printer is now supported.

Passport Reader

Support has been added for the Access IS OCR316e and Access ATOM Passport readers.
For US deployments, many of these devices can be purchased from UCP. Devices for use in European deployments may be purchased from Hemisphere West Europe.
Additional New Features and Improvements
KioWare for Windows can now be configured to specify alternative start pages. With this new feature, users can specify which webpage is loaded when a particular attract screen is clicked.
KioWare has also improved the usability of Drive Browser to allow for selecting multiple files at once. Previously, each file would need to be selected independently. Additional changes to Drive Browser include improved file path handling and previewing of highlighted files.
Other new features for KioWare Basic for Windows and KioWare Full for Windows are listed below.
New device support added to allow for scheduled Wattbox device shutdowns.
Support added for the Tanvas Touch Display Device providing haptic feedback based on a user's touch on the screen.
NMI Chip DNA support updated to version 2.10.
KioWare Kiosk Management New Feature
KioWare Full for Windows (version 8.18), when used with KioWare Server 4.11.0 and newer, has added the ability to track and communicate the percentage of update that has been completed when content updating is in progress. This feature was added by customer request.
New device support has also been added to allow for scheduled Wattbox device shutdowns.
View all updates to KioWare for Windows version 8.18 here.
Licensing KioWare for Windows
A license is needed for each deployed kiosk running KioWare for Windows. Quantity pricing is available. Annual support and maintenance are recommended, and current support is required in order to upgrade. View a full description of features for this and other versions of the KioWare product line. These products are available as a free trial download. Existing clients have the ability to upgrade. KioWare has been providing OS, desktop, and browser lockdown security for the kiosk and self-service industry since 2003. 
We are excited to announce the launch of our new 
mobile responsive website 
currently located at 
https://m.kioware.com
. This new site is the default view if you visit kioware.com from a phone or tablet.
More KioWare news