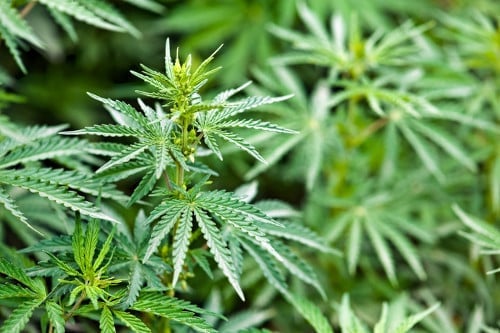 Marijuana Kiosk – KioWare, Crane Payment and Olea team up in cannabis market
Source: www.cpbj.com
KioWare is writing the software for the marijuana kiosk while California-based Olea Kiosks Inc. is designing and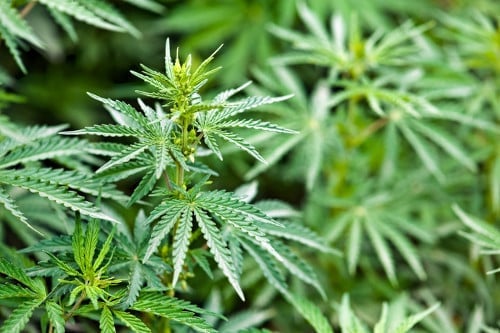 manufacturing the actual kiosk. Malvern-based Crane Payment Innovations is designing equipment for handling money inside the kiosk.
"I look at it like the kiosks that are coming into the fast food industry now," said Frank Olea, CEO at Olea. "You place your order yourself on an electric board, and you take the receipt to the front counter where they hand you your food. That's how it works."
Read full article. It's very good.
Source: www.cpbj.com
Good comments within the article as well:
Dave M June 27, 2016 11:46 am
The problem is that most companies trying to do this don't quite understand all of the implications of handling these types of transactions. While Jane built a bunch of kiosks 2 years ago to go after this market, they're all sitting in a warehouse because the way they tried doing transactions still doesn't pass muster with the banks. This latest approach of taking cash via a kiosk doesn't address all of the issues either. One company that I am aware of, GetExpoNow.com, has a much different process which is meeting approval of the banks and regulators. While this article makes the problem and solution seem oh so simple, it is far from that.
Editor Picks