NEXTEP SYSTEMS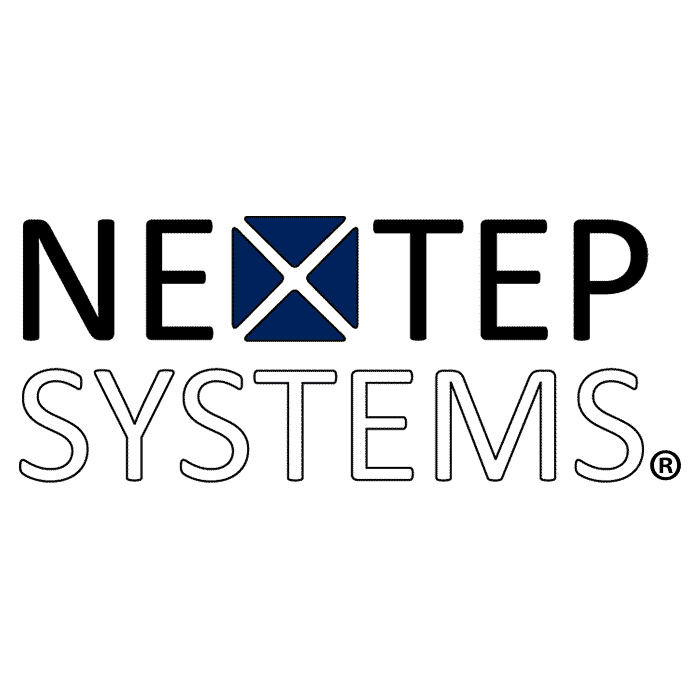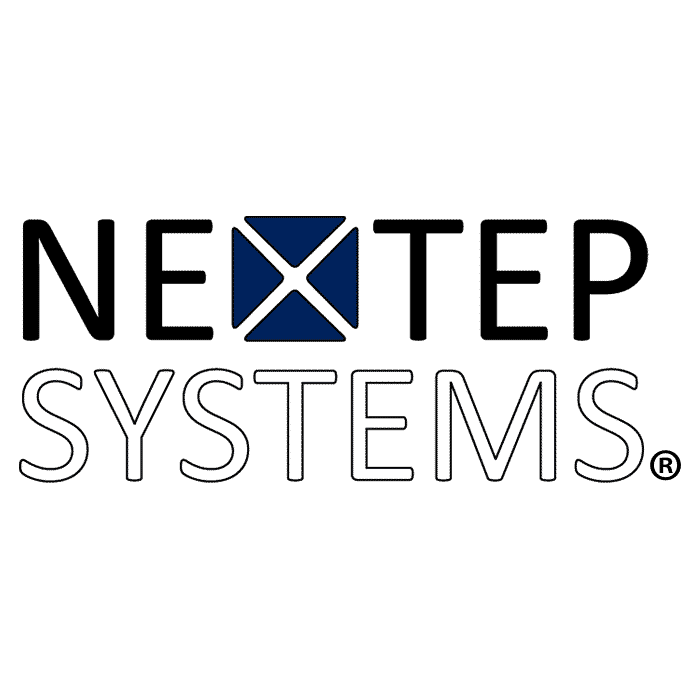 Meet the restaurant POS that delights customers whether they're at your counter or on their couch.
From Self Order Kiosks and mobile ordering to traditional POS terminals and digital signage, NEXTEP SYSTEMS offers the complete, integrated POS solution. With Self Order Kiosks as the centerpiece, the NEXTEP solution empowers guests to check out faster, resulting in bigger check totals and higher sales volume.
NEXTEP's self order solutions drive revenue for restaurants by streamlining operations and transforming the guest experience. Intuitive and personalized ordering flows and faster check-outs not only increase guest satisfaction, but also attract guests who otherwise would have been deterred by long lines.
NEXTEP SYSTEMS, based in Troy, Michigan, was founded in 2005 in response to the emerging demand for self order technology. Since then, we've mastered self ordering and expanded our catalogue to offer a full spectrum of order management solutions. Using Foundation7, our single-platform, cloud-based architecture delivers scalable foodservice technology for: restaurants; corporate, education and hospital foodservice; deli and grocery; airports and more.
Corporate Headquarters
NEXTEP SYSTEMS
2155 Butterfield Drive
Suite 111
Troy, MI 48084
Phone
866.654.8730
Contact NEXTEP Today