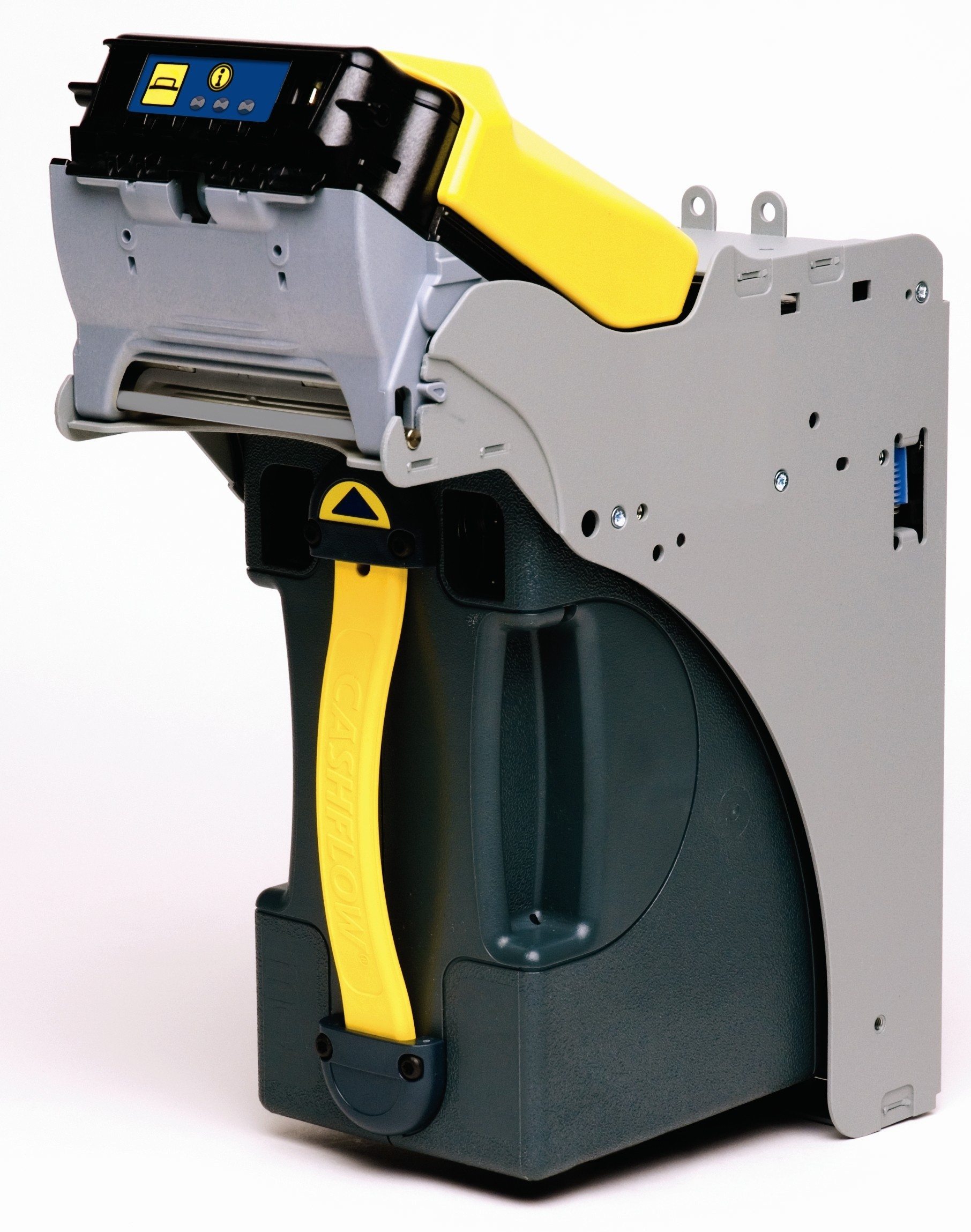 Crane Payment Innovations (CPI) is the combination of Crane Payment Solutions and MEI Conlux Holdings ("MEI"). CPI, along with Crane Merchandising Systems, forms the Merchandising Systems business segment of Crane Co., a diversified manufacturer of highly engineered industrial products. CPI serves over 100 countries, and has one of the world's largest installed base of payment systems.
The strategic focus of CPI is to provide a full range of high quality money handling solutions, aimed at the financial services, gaming, retail, transportation and vending markets. Our brands include:
Our team develops core validation technology to provide a range of payment systems and associated products with high security protection.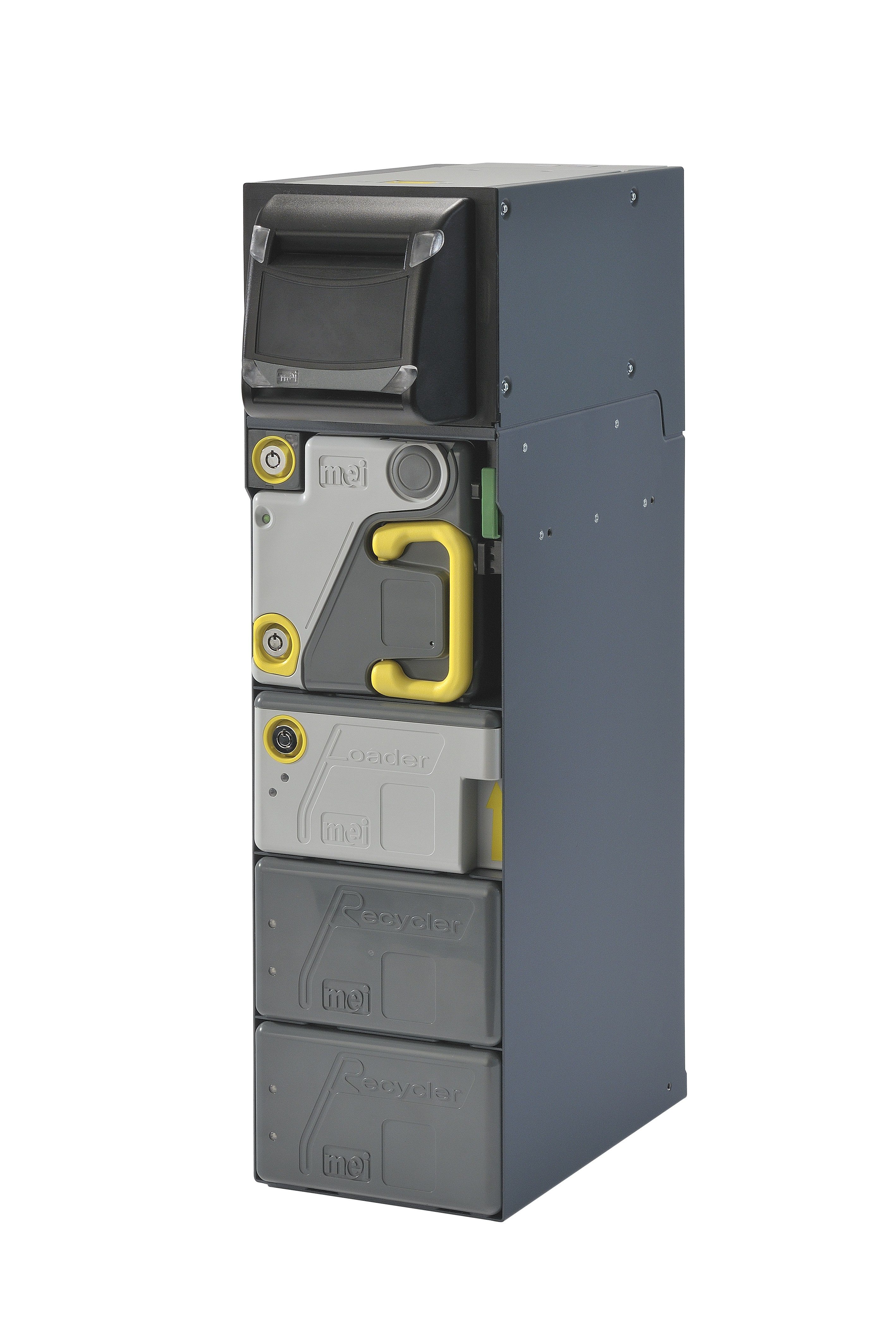 Combined as one company, CPI offers the most extensive range of bill and coin validators and recyclers, coin hoppers and dispensers, plus software applications. All our products and technologies offer real end user benefits, from the highest level of security and fast acceptance rates, to low maintenance and labor costs.
We pride ourselves on our people and our customer-centric focus. Customers come first as we constantly monitor trends in our markets to ensure all products meet your needs and provide a unique beneficial solution to your business.
Whether your focus is on improving customer service, increasing revenue, or improving operational efficiency, CPI has the right product for you. Our global team is here to help make your business more efficient and more profitable. We hope that you find our website helpful in providing product information and support for our product portfolio. More importantly we would like to talk to you about how we can help so contact us today to find out how.
Case Studies
For More Information
Corporate HQ
Crane Payment Innovations
3222 Phoenixville Pike, Suite 200
Malvern, PA 19355
USA
Tel: +1 610 430 2700
Fax: +1 610 918 8898
Email: sales@cranepi.com
Canada
Crane Payment Innovations
2720 Steeles Ave W.
Unit 2-3
Concord, ON L4K 4S3
Canada
Tel: +1 905 303 8874
Fax: +1 905 303 8875
Email: sales@cranepi.com
Germany
Crane Payment Innovations GmbH
Zum Fruchthof 6
D-21614 Buxtehude
Germany
Tel: +49 4161 729 0
Fax: +49 4161 729 115
Email: sales@cranepi.com
United Kingdom
Crane Payment Innovations
Coin House
New Coin Street
Royton
Oldham
OL2 6JZ
United Kingdom
Tel: +44 (0) 161 678 0111
Fax: +44 (0) 161 626 7674
Email: sales@cranepi.com