Interactive Kiosk Market
New report from Sandler Research which is "data report by interest" type.  Good news is that interactive kiosks are growing, so these people wrote up a report to sell.
List of players is questionable. Diebold is a great company for bank automation and cash automation, but kiosks? Nope. Service and ATMs for sure.
Still it is good that these kind of reports are done (and are profitable for the data & market research report industry.
I wonder what their CAGR is..Maybe they can do a report on themselves.
The Kiosk Industry Group is interested in sponsoring certified and accurate market report. We can help ensure the actual companies in the market are interviewed for the report. To contact us send an email to info at catareno.com
---
The analysts forecast revenue of the global interactive kiosk market to grow at a CAGR of 11.40% over the period 2014-2019. By Volume, the global interactive kiosk market is expected to grow at a CAGR of 11.81% during the forecast period.
The complete Global Interactive Kiosk Market 2015-2019 report is available at http://www.sandlerresearch.org/global-interactive-kiosk-market-2015-2019.html
An interactive kiosk is a customized computer terminal that is either standalone or networked, and is used to access information and services round the clock. It is a self-service technology installed in malls, airports, hotel lobbies, cafeterias, airports, and other places that witness high footfall. An interactive kiosk consists of a monitor that is usually touch-enabled. Interactive kiosks enable service providers to cater to a large number of customers with fewer support staff.
The report covers present scenario and the growth prospects of the global interactive kiosk market for the period 2015-2019. To calculate the market size, this report covers revenue generated from sales of interactive kiosks.
The report includes only self-service kiosks and does not include ATMs. It also covers the segmentation of the global interactive kiosk market by industry. In addition, the report discusses the major drivers that influence the growth of the market. It also outlines the challenges faced by the vendors and the market at large, as well as the key trends that are emerging in the market.
Inquire on the Report athttp://www.sandlerresearch.org/inquire-before-buying?rname=39460
Global Interactive Kiosk Market 2015-2019, has been prepared based on an in-depth market analysis with inputs from industry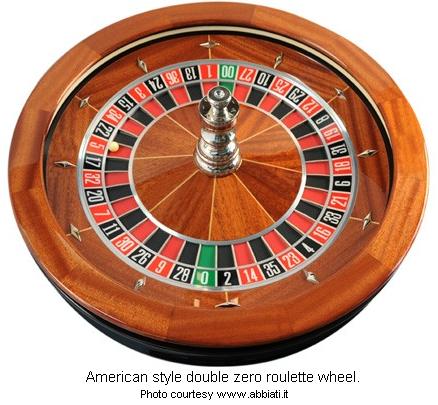 experts. The report covers the landscape of global interactive kiosk market and its growth prospects in the coming years. The report also includes a discussion of the key vendors operating in this market.
Key Regions – America, EMEA and APAC
Key players – Diebold, IBM, KIOSK Information Systems, NCR, Slabb and Universal Display
Other Prominent Vendors in the market are: Flextronics International, IER SAS, iKS Technologies, Lucidiom, Meridian Kiosks, Phoenix Kiosk and Rosendahl Concept Kiosk
Market Driver – Strong Growth of Retail and Entertainment Industries
Market Challenge – Obsolescence of Technology
Market Trend – Rise in Usage of Tablets