Kiosk Industry is a global, cause-based, not-for-profit organization focused on better self-service for customers and employees through kiosks and information technology (IT). Kiosk Industry Association leads efforts to optimize self-service engagements and engagement outcomes using information technology such as kiosks.
The Kiosk Industry Group aka the Kiosk Association acts as professional news and marketing for the kiosk and self-service industry. We are funded by those companies for the benefit of developers, resources and client companies interested in self-service, kiosks, thin or internet terminals and POS systems. News about the industry and by the industry that is relevant to companies looking to utilize self-service, and companies which assist in doing just that (hardware, software and application).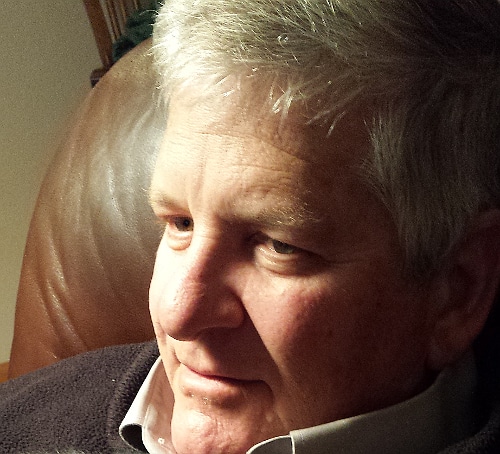 About the Editor & Manager
Manages the Kiosk Manufacturer Association and focused on transactional systems for self-service (QSR, Fast Casual, Healthcare, Telemedicine, bill payment and more). Experience as web programmer (NW Airlines), Bridal Kiosks (Target Clubb Wedd and Gift Certificate Company). Irwin Jacobs B2C. Eleven years with Kiosk Information Systems.  Major projects include: Verizon, Army Gaming Centers, Target Store Bridal Registry, Correctional visitation, AT&T and many more.
Kiosk Regulatory Advocacy
Members of KI have a strong interest in standards like ADA, EMV, HIPAA, UL, and many more.  Our first effort in this regard is towards ADA. Towards this end we have formed ADA committee and also an ADA Working Group.  For more information Click Here.
The Kiosk Association
Who are we?  We are companies from all over the world who provide  kiosk and self-service technology, hardware & software, to enable unattended access for customers & employees.
Making self service easier, faster, safer, more reliable and more useful.
Whether it engineering a solution, manufacturing, software and application development, remote monitoring, logistics, services for warranty, financing, usability and analytics — the industry association has resources.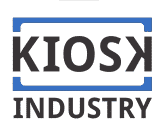 Our LinkedIn kiosk industry group is comprised of over 1,400 qualified members from all over the world (we are international).  It's free to join the group on LinkedIn.  Keep up with latest on our Twitter and our Facebook.  See the latest images and pictures on Pinterest.  Visit our free Kiosk Industry list of over 300 companies (and submit your own for free listing).
About Us  
[Publisher]   CAKCEK Inc. founded in 1995 in Minnesota. Original news site was the kiosks newsgroup on Usenet. That later became kiosks.org and later became part of Networld Media Group.
[Editor & Manager] Craig Allen Keefner – began as moderator for Usenet Big 7 newsgroup comp.infosystems.kiosks on Usenet, founder of Kiosk Association while at Networld.
[Staff writers and contributors]  Richard Slawsky,  Laura Miller, Andrew Savala,  Adam Aronson.
[Graphic & Logo Support]  PixlePeople, The Object Shop,  Don Eastburn & Associates. Rebecca Tolle Art.
[Research reports] Maintained on Slideshare – maintained is compendium of Gartner Magic Quadrant charts for kiosk and related industries.
We are located in Denver Colorado and our mailing address is:
KIOSK INDUSTRY GROUP
P.O. BOX 575
EASTLAKE, CO 80614
Email: Info@catareno.com
Tel: 720-324-1837
New Self Service Drivers
Some of the "next generation" self-service & kiosk resources are emerging and sites like selfservice.io are one way of broadening the palette.  Subverticals either in technology (e.g. thinclient.org and retailautomation.com) or in markets (e.g. Healthcare blog and also Telemedicine) are beginning to drive investments, people, budgets and the all important "buzz". All of the new tablet and mobile-optimized services continue to expand self-service.
Visit Craig's profile on Pinterest.
Here is our page sitemap