Reference article off Marketwatch
Amazon Cash and Western Union Team Up
Now Amazon allows customers to pay for online purchases at Western Union. This is part of Amazon Paycode.  This should be a great convenience for the underbanked and nonbanked populace that struggles with the usual credit cards. Plus many of them use WU for wiring money currently.  Maybe they spend some at Amazon now.
1) What is Amazon PayCode?
Amazon PayCode is a new payment option that enables you to pay for Amazon orders with cash. You can shop online and pay at a participating Western Union® agent location near you. After you pay, we will ship your order to the shipping address specified at checkout.
2) How do I shop with Amazon PayCode?
If Amazon PayCode is available for your order you will see it as a payment option at checkout. You will be asked to provide additional information that is used to process your payment at a Western Union agent location. The price at checkout will be updated to reflect the price in your local currency. Upon completing your order on Amazon, you will be provided a code and instructions on how to make your payment at a participating Western Union agent location.
3) Where is Amazon PayCode enabled?
Amazon PayCode is currently available in the following countries and regions: Barbados, Chile, Colombia, Costa Rica, Federated States of Micronesia, Hong Kong, Indonesia, Kazakhstan, Malaysia, Marshall Islands, Mauritius, Palau, Peru, Philippines, Kenya, Taiwan, Tanzania, Thailand, USA and Uruguay. We are continuously working to launch additional countries, please check back frequently for updates.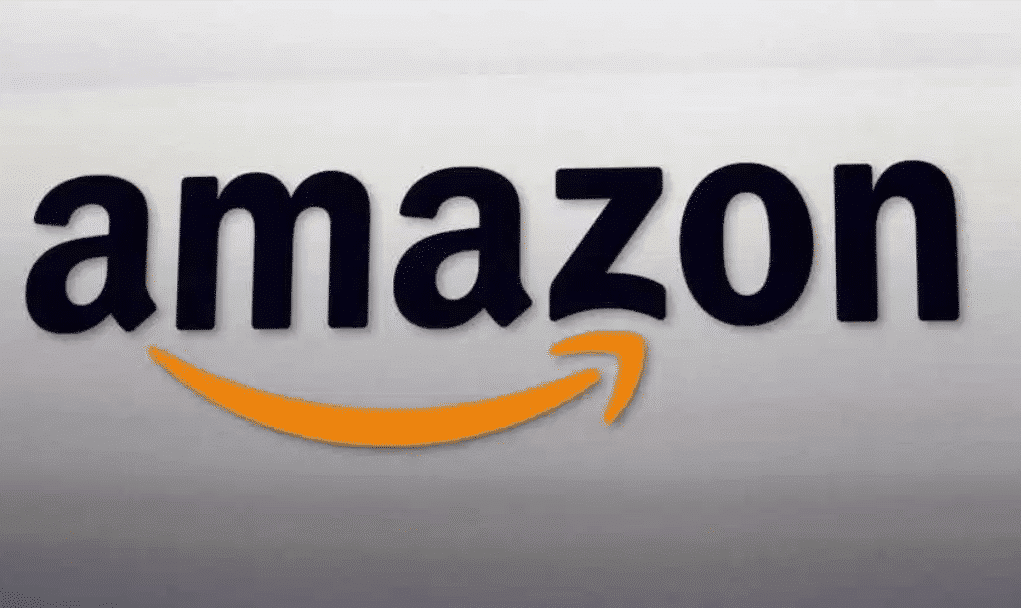 Amazon.com Inc. AMZN, -0.74% said Wednesday it is launching Amazon PayCode in the U.S., which allows customers to pay for online purchases in cash at Western Union Co. WU, -0.52% locations. Amazon said 80% of Americans live within five miles of one of Western Union's 15,000 locations. Western Union's stock rallied 3.5% in premarket trading, while Amazon shares slipped 0.2%. The ecommerce giant said Amazon Cash, which allows customers to load cash into their Amazon Balance for making online purchases, is also now available in cash-loading locations. Amazon said PayCode has already been available in 19 countries.
More Amazon Cash News