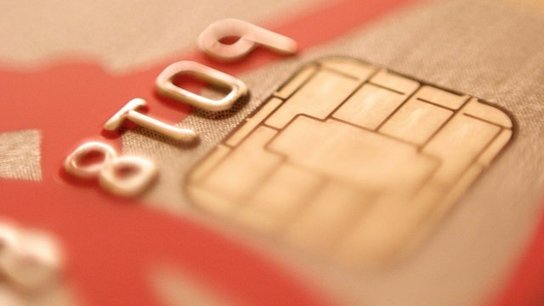 If you are still in the early stages of converting your hardware and systems to an EMV compliant solution, you will want to consider the following shortcuts and hints to a painless EMV solution.
For those that have relatively new hardware. . . Find out if your existing hardware will be updated or supplemented to provide chip reading capabilities.  Depending on the age of your hardware, you may find that vendors are offering updates to allow your device to read "chip" technology.  If your hardware vendor will not be providing hardware updates, you will need to select a hardware option that is chip ready.  Chip ready hardware can be purchased via companies like UCP (Unattended Card Payments).
Use your existing application or website.  While you may find that this is an opportune time for an update, you may find time savings by using your existing application with a few modifications to hardware and payment processing.  There is no need to reinvent something that works effectively and is not in need of an update. There are simple hardware and software solutions that do not require a complete system redesign.
Upgrade your hardware (if necessary) & use pre-configured payment communication options.  Certainly, your hardware needs to not only be chip ready,  but it must also accommodate secure data transfer via software and payment gateway.  By selecting hardware and software that can become compliant with the flip of the proverbial switch, you can upgrade your system without the need to make complex changes later, to finalize the update.  It may be a challenge to identify companies that are prepared to go live with EMV via the flip of the proverbial switch. Finding those that are already integrated can be an enormous time saving from implementation to certification.  Payment gateway Credit Call offers ChipDNA, which allows hardware to communicate financial information to Credit Call via KioWare kiosk software using the ChipDNA API.  KioWare's configuration (available in Version 7.3.0 and higher) offers a simple drop down with no programming required.
Take advantage of EMV pre-certified solutions.  EMV compliance is not just the act of making a system secure, but also obtaining the official certification that verifies that your system is secure.   the entire system Credit Call ChipDNA/KioWare system is EMV certified without requiring the paperwork and processing time that other solutions may require.
Other systems may also come with EMV pre-certification.   Additional information can be found here:
Six Tips for becoming EMV Compliant
What Can US Retailers Learn from UK about Chip & Pin