Intro
KioWare Chrome for Windows
The transition from IE to Chrome is something on the minds of many businesses and our new software simplifies that transition for kiosks. While this may sound like a small piece of the pie, Chrome's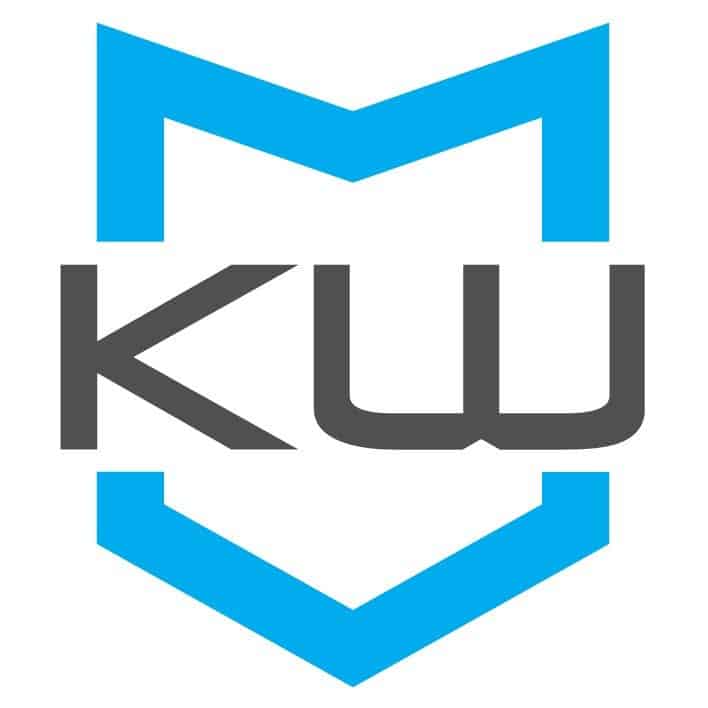 overwhelming market dominance (50.4% according to Statcounter 7/2015) and the developer preference for Chrome, mean that kiosk software must support applications/websites built for & tested on the Chrome Browser.  [On kioskindustry.org IE browsers are 20% ]
KioWare has been a longtime favorite and  was a welcome sight to see the latest iteration coming with Chrome.  We have loaded and configured KioWare on hundreds of machines so this is perfect opportunity to take it for a test drive!
I loaded KioWare 8.0 on my Ubuntu 14.04 HP machine under Oracle Virtual Box,  I gave it 1.5G of RAM under Win7Pro vm.  I also have "Classic" windows 7.x version on my native Windows test machine to compare with.  KioWare 8 was a 51Mb download and installs quick.  There were no complaints or dependencies to resolve (.Net having been known to cause that).
It is a fast install (perhaps the quickest). Less than 2 minutes.
But let's get some background on KioWare Windows Chrome and the new features.