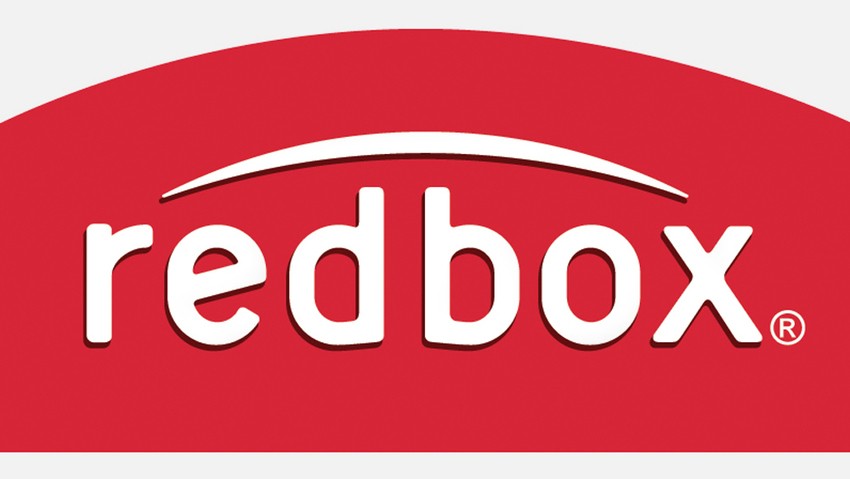 Redbox, the kiosk-based DVD rental unit of Outerwall, reported a 17% decline in revenue for the fourth quarter of 2015, as movie rentals dropped 24% year over year. Outerwall said Redbox's revenue for the quarter was $407 million, down from $490.7 million in the fourth quarter of 2014.
Source: variety.com
The company operated 40,480 Redbox kiosks at the end of 2015, removing 1,800 units (a decline of 4.2%) over the course of the year. In 2016, Outerwall expects to remove 2,000 more Redbox vending machines.
Overall, Outerwall reported $527.2 million in consolidated revenue for the fourth quarter of 2015, a 12% decline, and net income of $17 million ($1.00 per share), down 61% from the year-earlier period. The results beat Wall Street estimates of $513 million in revenue and earnings per share of 63 cents; those were based on Outerwall's lowered guidance for full-year 2015 earnings and EPS, which it issued in early December.