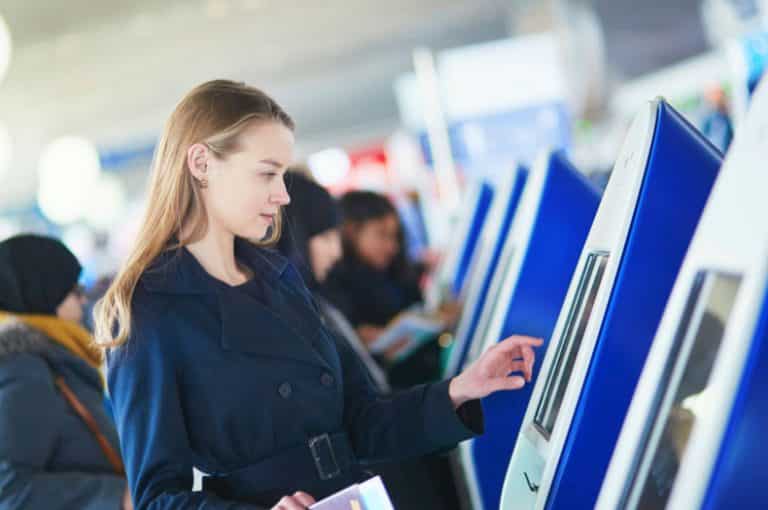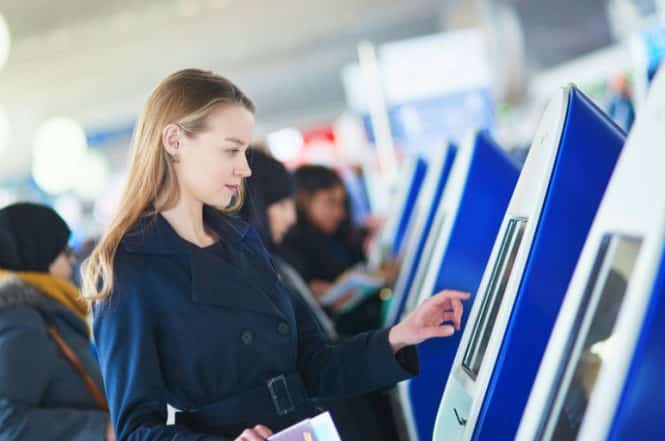 Self Service Accessibility Review
Recent writeup by TPGi — Contact Matt at Vispero for more information.
Summary Overview
The Kiosk Industry Group reports that 65% of customers prefer using self-service technology over full-service options. Kiosks can make transactions easier and provide customers with detailed information on your product or service.
The revised Section 508 guidelines specifically identify kiosks as covered information and communication technology.
All self-service technology needs a strategy to stay legally compliant, serve every customer, and ensure the business and consumer advantages of kiosks remain advantages.
Some companies set up employment kiosks where job seekers can apply for work.
The healthcare industry implements kiosks as a method for accepting bill payments, checking in patients for appointments, and patient record keeping.
Ticketing kiosks enable customers to print and pick up pre-purchased tickets through a 'will-call' style setup.
Read the full article at TPGi
Related Videos