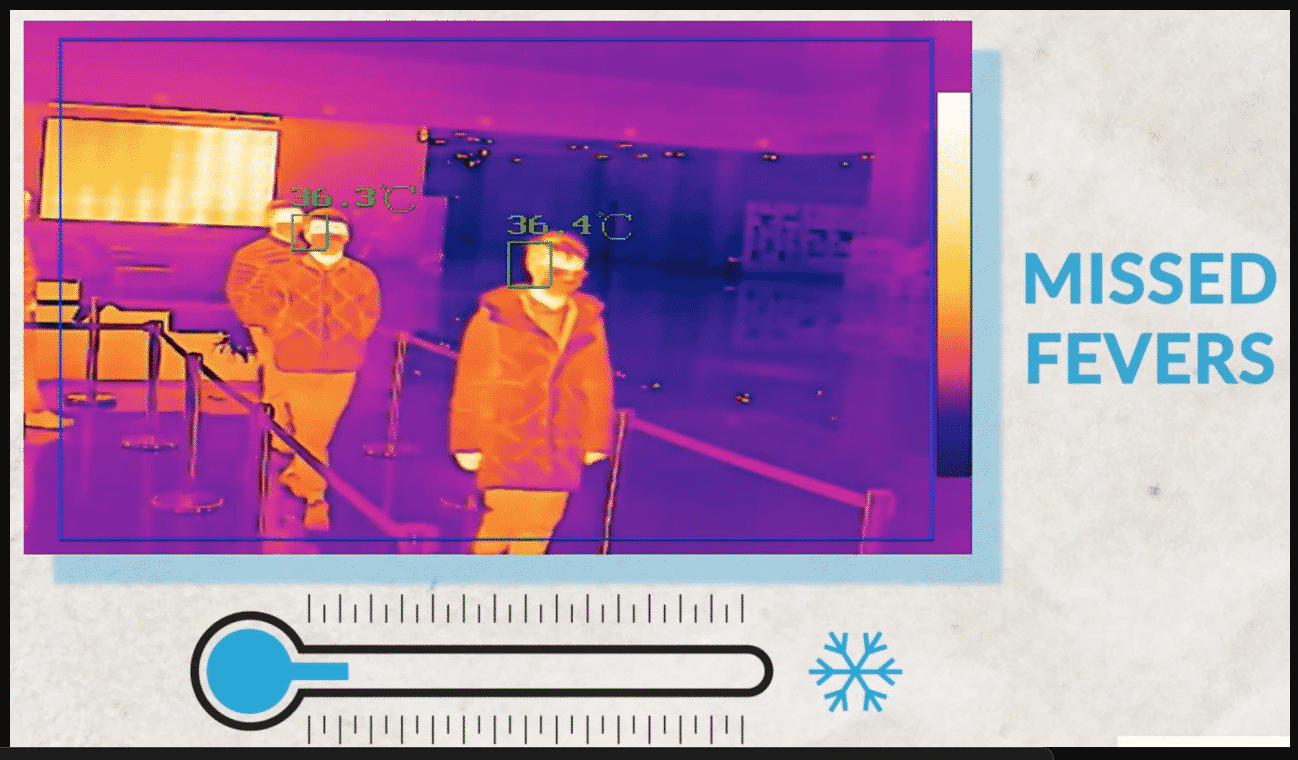 From IPVM – Hikvision Alleges Forehead Only Fever Screening is Smart; It's Actually Dangerous
This Hikvision blog post declares they "Provide Safe, Accurate" screening and that it is 'smart' because it 'only screens forehead skin surface'.
Related News on Safety Protocols
SixFlags video on new safety protocols including temperature screening.
Conduct Non-Invasive Temperature Checks on Guests
We will be using state-of-the-art temperature reading technology designed to provide an efficient guest experience.
Check the Temperature of Employees
Team Members will be screened for high temperatures when they arrive on the property.