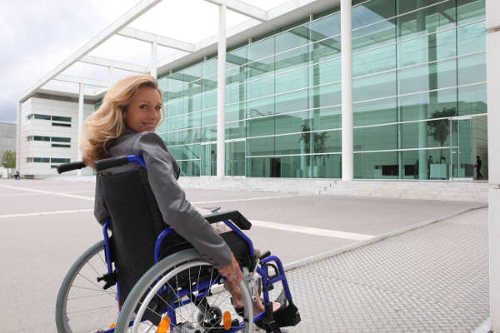 Posted on kma.global May 2019 from Denver Post
Excerpt from The Denver Post May 2019
It is also a reminder of why it's important to keep the pressure on government and private entities to make public places accessible to all.
"The sort of run-of-the mill storefronts, restaurants, retail store, those really should be accessible now and a lot are but too many still are not," said Kenneth Shiotani, senior staff attorney for the National Disability Right Network, which is based in Washington, D.C.
He said outdoor spaces, such as beaches and trails, pose more challenges than man-made structures when it comes to accessibility and for that reason, new guidelines were set for them in 2013. But Meridian Hill Park, which boasts of having the largest cascading fountain in the country, seems much more structured than other outdoor spaces, he said.
"I think the wedding party had reasonable expectations that 30 years later [after the ADA was passed] a federal park would be accessible," Shiotani said. "It's a public park, it's paid for by public dollars, it should ultimately be accessible for everybody."