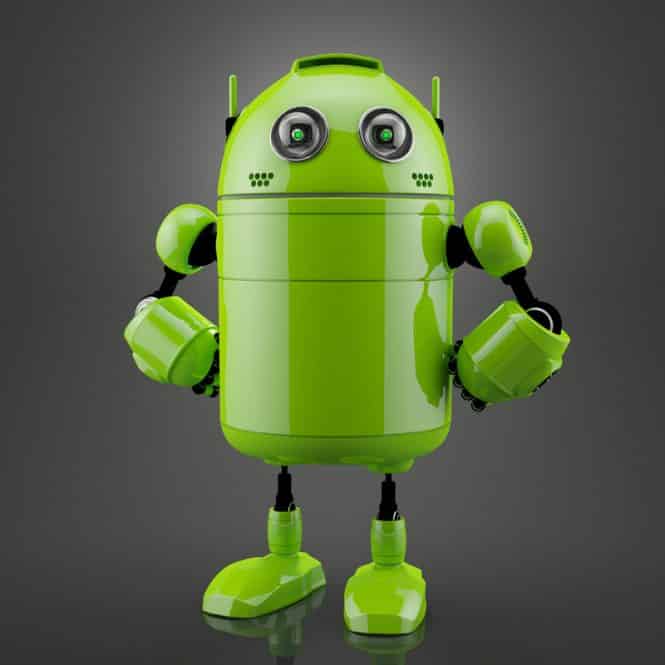 Product Update: Android 12 Now Available on Select Elo Devices
Product Information
We are excited to announce the availability of Android 12, for select Elo Android devices including I-Series 4, Backpack 4, M50 and M60. Elo's Android 12 upgrade is part of our OS 360 program to provide continued security and upgrades to Elo devices throughout their life cycle. Please note, Android 10 updates will continue for 1-year post the Android 12 release, via quarterly updates. After the 1-year transition period, security updates will only be available for Android 12.
To help ensure your Android devices are secure and up-to-date, we recommend enhancing your coverage with OS 360. With OS 360, you will have access to Android 12 features, bug fixes and security updates to help protect your devices against new and emerging threats.
Android 12 will be available via EloView, OEMConfig or direct download for the I-Series 4, Backpack 4, M50 and M60 devices with an active OS 360 subscription. New devices shipping from Elo will continue to ship with Android 10, allowing you to control migration to Android 12 based on your specific needs.
Android 12 is packed with new features and improvements designed to make enterprise devices more personalized, secure and efficient. Some of the improvements include:
Performance: Android 12 has been optimized for performance, making enterprise devices more responsive and efficient.
Privacy: Android 12's new privacy features give IT admins more control over how employee data is used.
Personalization: Android 12's Material You design language lets employees customize their devices to match their personal style.
Security: Android 12 includes several new security features that help keep enterprise devices secure and protect sensitive data.
Management: Android 12 includes several new management features that make it easier for IT admins to manage enterprise devices.
OS Support Timeline
At Elo, we are committed to providing our customers with the highest level of support and service. A roadmap of support availability on gen 4 devices can be viewed in the bulletin linked below.
Please note, as with any roadmap, timelines could change. If you have any questions about our OS 360 program or need assistance with upgrading your Elo Android devices, please don't hesitate to reach out to our sales and customer support team.
Please view the PMB 788 for more information.