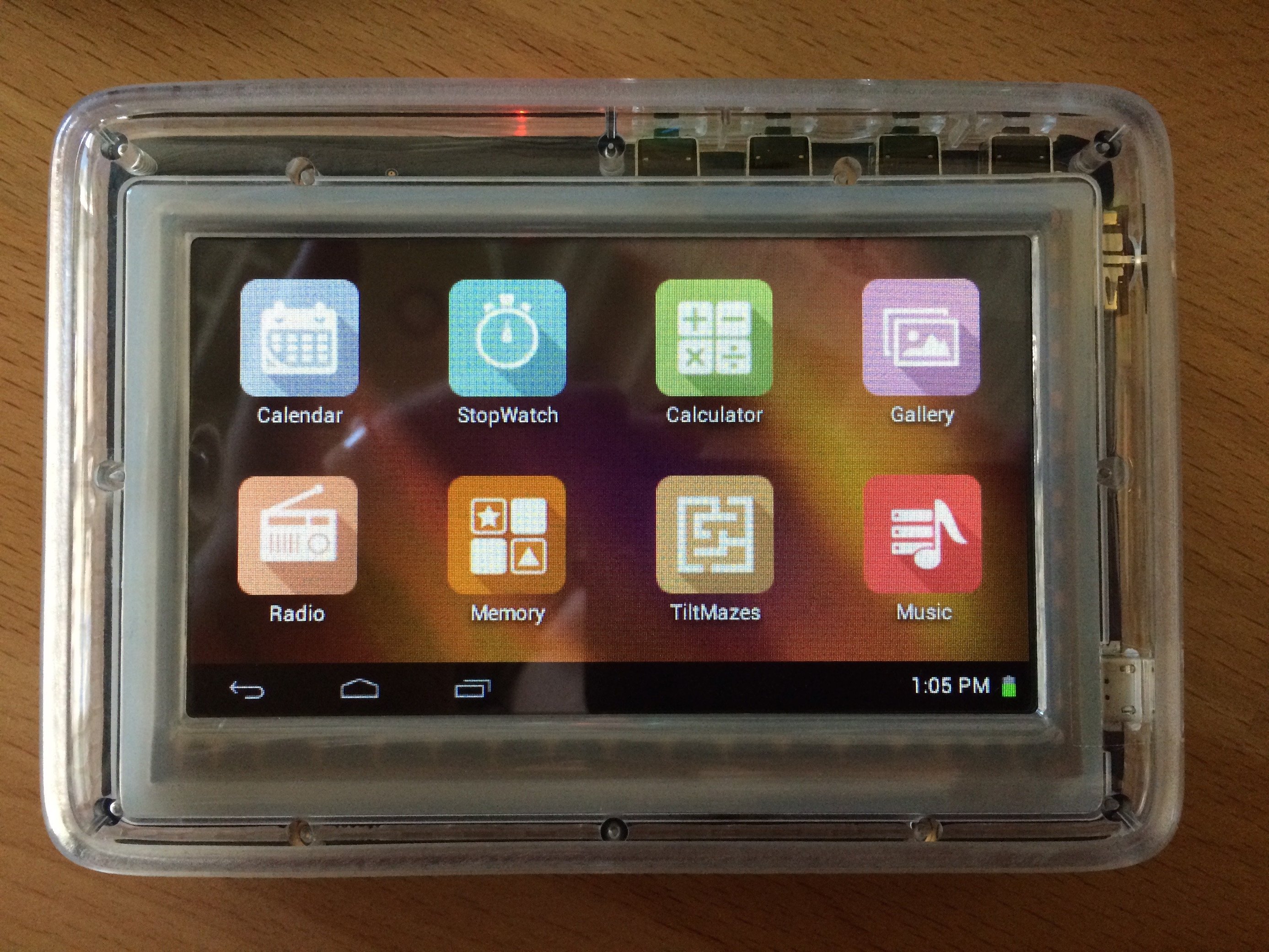 Prisons are finally getting a high-tech upgrade to whatever wherever.
The only hitch: everything comes at a cost, including emails, which require a paid virtual "stamp" to go through to recipients. Stamp pricing varies depending on the prison, but each one goes for about the same cost as a physical stamp.
Source: www.businessinsider.com
The company's various services are now offered at over 1,200 facilities in 34 states, ranging from low-security outfits to supermax prisons. In 2014, inmates sent over 14.2 million emails and 650,000 mobile payments through JPay's systems. Over 40,000 JP4 Android tablets — the most up-to-date JPay tablet at the time — were purchased.