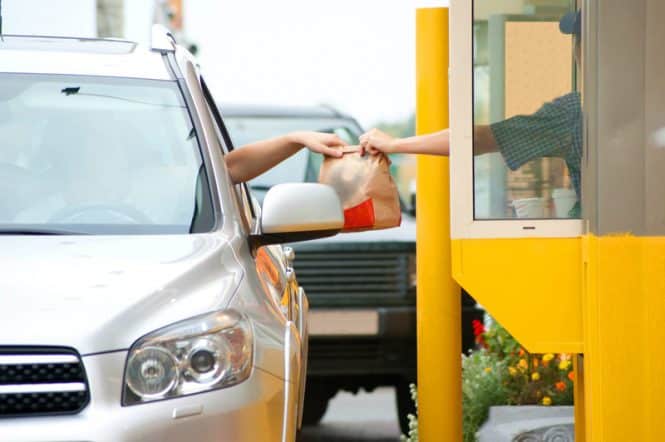 Published March 25th Yahoo News
[April 1st update — McDonalds makes a second purchase. This time it is mobile software. The burger giant is making a $3.7 million minority investment in the New Zealand-based company Plexure]
Excerpt
The Golden Arches revealed Monday its biggest acquisition in more than 20 years, acquiring privately held tech platform Dynamic Yield. McDonald's didn't disclose a purchase price but a source close to the matter said McDonald's plunked down in excess of $300 million for Dynamic Yield.
McDonald's CEO Steve Easterbrook sold the acquisition as a means to be similar to the web experiences offered by Amazon, Best Buy or Walmart.
"When we reflect on the last four years, our owner/operators, our developmental licensees, and the corporation, we've all invested into the necessary technology to make the overall customer experience more relevant, easier, more enjoyable, with the ultimate aim for a much more personalized experience," Easterbrook said in an internal video to employees and franchisees obtained by Yahoo Finance.
"When we get onto websites like Amazon, or Best Buy, or Walmart.com, as you place your cursor over an item and click, and it enters your shopping basket, it automatically suggests other items that are associated with that. This technology can work with the intelligent menu boards we have," Easterbrook added.
He also thinks the technology will help ease congestion of the drive-thru at peak times, which is always a problem for McDonald's.