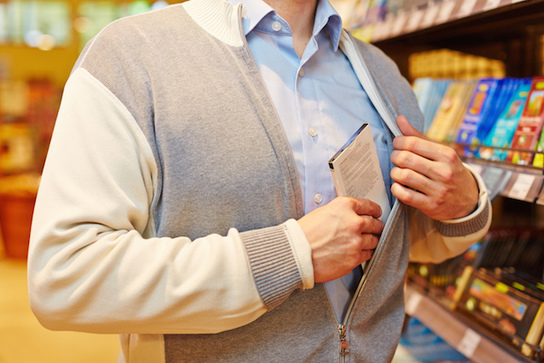 Retailers got hurt from two directions last year: When they weren't getting straight-up robbed, they were being defrauded from within. And it all contributed to industry losses totaling $44 billion for the year.
Source: www.pymnts.com
Employee/internal theft contributed to 34.5 percent of shrink, followed by administrative and paperwork errors at 16.5 percent, then vendor fraud or error at 6.8 percent. Bringing up the rear in the categories contributing to retail shrink in 2104 was unknown loss at 6.1 percent.