Meridian Celebrates a Decade of Kiosk Software Development
Aberdeen, N.C. –  May 23, 2018 – Meridian, an industry leading kiosk manufacturer and kiosk software developer, is celebrating its 10th year of developing kiosk driven software. "Manufacturing our own kiosks and developing our own software has brought tremendous value to our customers," said Meridian Founder and CEO, Chris Gilder. "We're able to provide them with a seamless solution and guide them through each step of the process."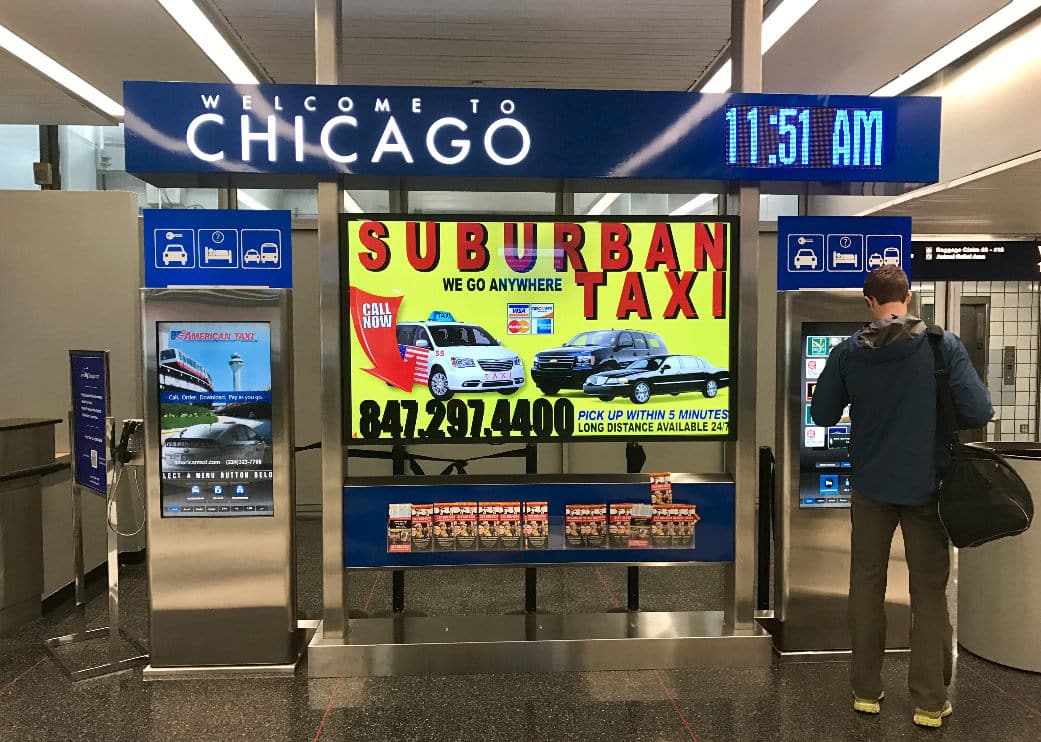 Meridian's kiosk software solutions include a secure browser software platform, remote kiosk management software, a software development kit and a suite of off-the-shelf software solutions. "Our software suite is designed and developed to create a cohesive experience for our clients and provide a better solution for their users," Said Paul Burden, Director of Software at Meridian.
Meridian's MzeroPlatform serves as the foundation that all of Meridian's software solutions are built on top of. As a standalone product, MzeroPlatform functions as a secure kiosk browser allowing companies to deploy web based kiosks with web applications and URL whitelisting and blacklisting.
Meridian's remote management software, MzeroManage, is designed to manage multiple kiosks from remote locations. "MzeroManage is Ideal for businesses requiring system security and remote performance management," said Gilder. The remote management tool allows businesses to remotely access their kiosks to monitor health, customize alerts and run diagnostic reports and analytics.
MzeroCreate is Meridian's proprietary Software Development Kit (SDK), which provides a suite of developer tools that allow full customization of Mzero Platform. The SDK is designed with development modules, allowing users to develop kiosk applications that integrate with pre-integrated kiosk components. Integrated components include scanners, cameras, payment devices, dispensing devices and more. "MzeroCreate provides software developers with the environment to quickly and efficiently develop and deploy compelling solutions," said Gilder.
Over the last decade, MzeroCreate has been utilized to develop kiosk applications for some of the biggest names in the retail, automotive, insurance, and higher education industries. "We collaborated with Meridian to leverage their SDK. We used MzeroCreate to build a scalable, consistent, and exceptional software program that successfully supports our global kiosk deployments for our OEM clients, " said Todd Marcelle, CEO and Co-Founder of GoMoto.
Meridian's existing software infrastructure has allowed the company to develop a full suite of off-the-shelf kiosk software solutions. The suite includes MzeroPay bill payment, MzeroInterAct digital signage and MzeroDirectMe directory solutions. Meridian's off-the-shelf solutions have been deployed in various locations across the country, including airports, town centers and corporate buildings.
To learn more about Meridian's kiosk software solutions, visit meridiankiosks.com.