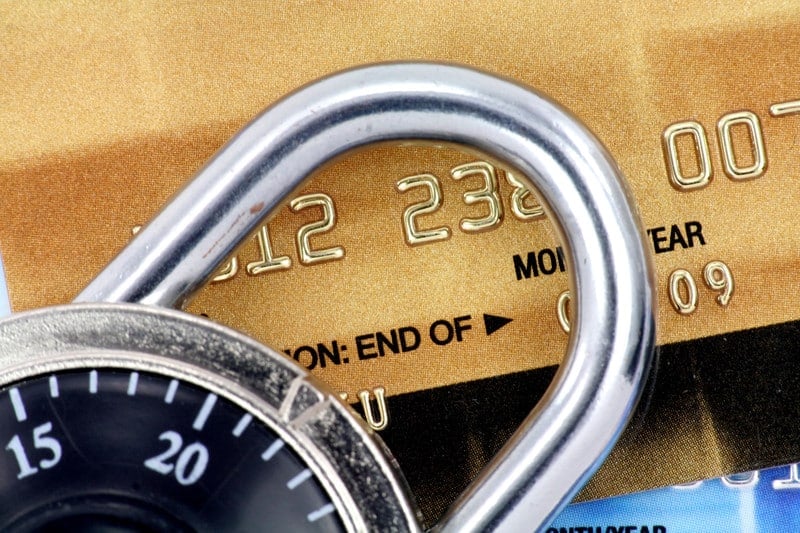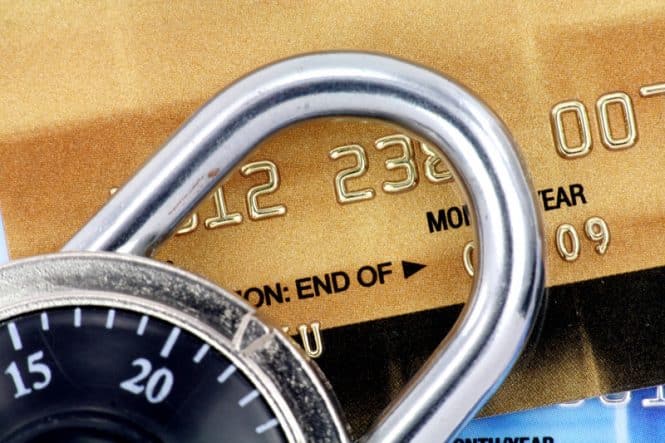 Originally published on https://www.otiglobal.com/pr-news-events/on-track-innovations-receives-interac-certification-for-canadian-market/
October 30, 2018
ROSH PINNA, Israel – October 30th, 2018 — On Track Innovations Ltd. (OTI) (NASDAQ: OTIV), a global provider of near field communication (NFC) and cashless payment solutions, has received a renewed Interbank Network Interac certification, which now allows Canadian businesses to integrate OTI's secure cashless payment solutions into vending machines, kiosks and other unattended devices throughout Canada.
Interac Corp. operates an economical, world-class debit payments system with broad-based acceptance, reliability, security, and efficiency. The organization is one of Canada's leading payments brands and is chosen an average of 16 million times daily to pay and exchange money.
"We are pleased to announce that we have received the Interac certification, reaffirming our commitment to remain at the forefront of innovation within the exciting Canadian unattended payment market," said Shlomi Cohen, CEO of OTI. "Canada has over 59,000 automated teller machines and over 450,000 merchant locations accessible through the Interac network, making this certification essential to doing business in Canada. I look forward to addressing this significant market opportunity by leveraging our continued technological advantage and aggressive new sales efforts nationwide," concluded Cohen.
About OTI
On Track Innovations (OTI) is a global leader in the design, manufacture, and sale of secure cashless payment solutions using contactless NFC technology. OTI's field-proven innovations have been deployed around the world to address cashless payment and management requirements for the Internet of Payment Things (IoPT), wearables, automated retail, and petroleum markets. OTI distributes and supports its solutions through a global network of regional offices and alliances. OTI is the proud recipient of the 2017 AI Award for Best Cashless Payment Solutions Provider – Israel. For more information, visit www.otiglobal.com.
Safe Harbor / Forward-Looking Statements
This press release contains forward-looking statements within the meaning of the Private Securities Litigation Reform Act of 1995 and other Federal securities laws. Whenever we use words such as "believe," "expect," "anticipate," "intend," "plan," "estimate" or similar expressions, we are making forward-looking statements. For example, we are using forward-looking statements when we discuss our expectations regarding our growth or profitability, reduction of costs and expenses, expected divestitures, plans for our existing and new products and services, penetration of new markets and securing new customers, contributions of our regions to our growth, resolution of our outstanding patent infringement claims, strengthening of our balance sheet and deliver long-term shareholder value. Because such statements deal with future events and are based on OTI's current expectations, they are subject to various risks and uncertainties and actual results, performance or achievements of OTI could differ materially from those described in or implied by the statements in this press release. Forward-looking statements could be impacted by the effects of the protracted evaluation and validation periods in the U.S. and other markets for contactless payment cards, or new and existing products and our ability to execute production on orders, as well as other risks and uncertainties, including those discussed in the "Risk Factors" section and elsewhere in our Annual Report on Form 10-K for the year ended December 31, 2016, and in subsequent filings with the Securities and Exchange Commission. Although we believe that the expectations reflected in such forward-looking statements are based on reasonable assumptions, we can give no assurance that our expectations will be achieved. Except as otherwise required by law, OTI disclaims any intention or obligation to update or revise any forward-looking statements, which speak only as of the date hereof, whether as a result of new information, future events or circumstances or otherwise.
Investor Relations Contact:
Greg Falesnik
MZ North America
+1-949-385-6449
[email protected]
More Information on OTI