Custom Kiosk Software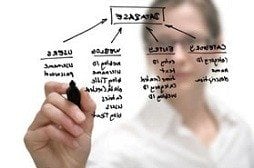 There are many companies which can assist with custom kiosk software development. Plus, in today's environment custom kiosk software development groups come in focused verticals.
In Financial Bill Pay for example you can utilize a company like Reevex. They are focused on Financial Services. They have their own turnkey kiosk application but they also do custom financial services.
Custom is sometimes termed because it is a specific vertical (like bill payment). The company is not writing an application from scratch. They specialize in bill payment and modify/adjust to fit the situation. That usually comes down to the "middleware" and which backend is being transacted with.
Custom software now comes in different operating systems. Do you want Windows or are you ready to take the next step and go to something like Android.  Something with a ton of hooks into the mobile phone could be useful long term.
Contact us for a list of companies if you wish. You can contact us at info at selfserviceindustry.com (a sister site of kioskindustry.org)