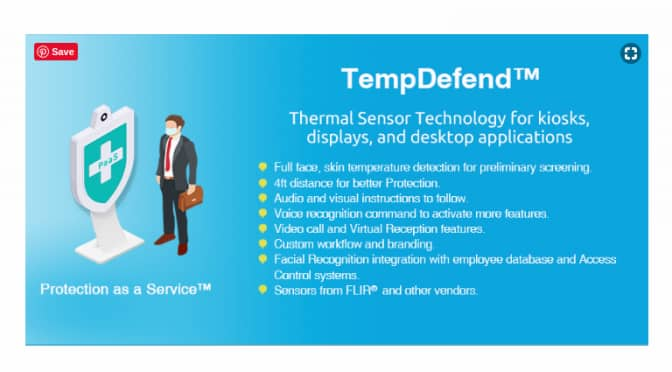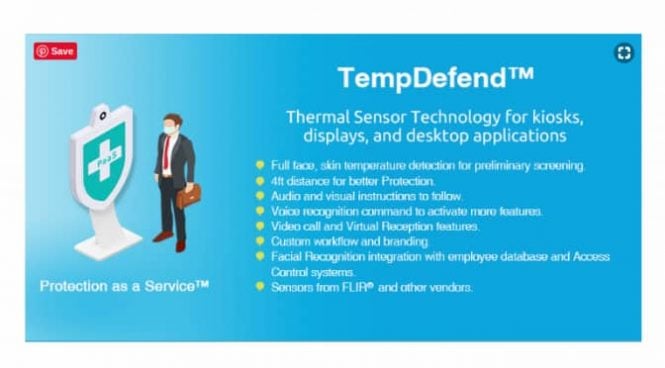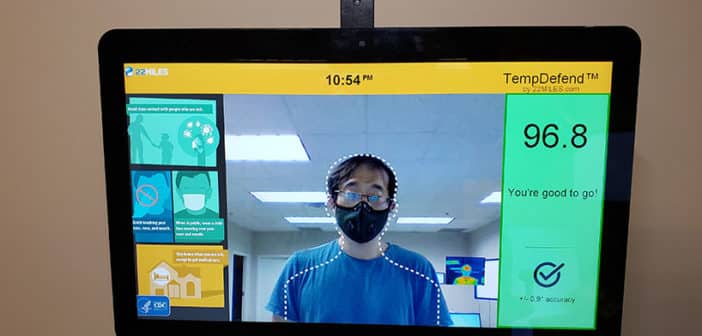 From HotelBusiness Aug2020 —
MILPITAS, CA—While travelers have started to frequent hotels again, it will likely be a while before any sense of normalcy returns. To help hotels deliver a sense of safety to hotel employees and guests, 22Miles, which offers 3D wayfinding and digital signage technology, has launched a Protection-as-a-Service (PaaS) solution.
"It is likely that we will see an impact on travel at least through 2020, if not longer, with hopes that in 2021 we will start to see normalcy again," said Tomer Mann, EVP, 22Miles. "The hospitality industry, like many others, took a big hit when the pandemic struck, but along with these challenges also comes new opportunities for hospitality management and executive leadership to adapt and still provide safe and memorable guest experiences.
"To continue to see growth in the travel and hospitality industry, there is a need to support public confidence by taking important operational measures to ensure safety and security," he added. "One such way to do this is through the implementation of flexible digital signage and wayfinding technology designed specifically to tackle these new COVID-related challenges."
Enter TempDefend, a protective digital signage communication and direction tool that uses 22Miles' thermo-sensing technology, advanced camera hardware, facial and body temperature detection software, integrated sensors and dynamic machine learning algorithms for existing or new digital signage displays.
"TempDefend can be positioned at a building's entrance or at interior building checkpoints, providing protection for hotel properties, to equip them with the ability to confidently open to employees and customers," Mann said.
The plug-and-play solution is also touch-free: TempDefend delivers instruction via voice command to direct individuals into a camera frame. The thermal sensor technology can scan temperature from up to four feet away.
Read full article at HotelBusiness
---
More from 22Miles