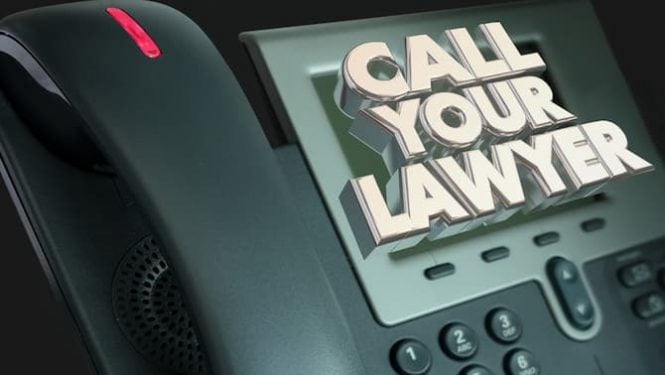 Legal Actions Unattended Self-Service Kiosks Digital Signage
This page is a running log with personal commentary on legal, privacy and patent situations.  We keep track of legal news that affects the unattended self-service market.  These are typically legal suits brought against companies but also can be HIPAA violations of privacy data which typically result in legal consequences.
In Brief This Month:
ADA Lawsuits on track for 4000 in 2021. E-Commerce top of the list. Small companies now being sued more often. Widgets/overlays no protection provided.
Apparently, we now have a fully functioning DOJ or Department of Justice.  Enforcing laws appears to be coming back into vogue.  We know of many cases the DOJ has "expressed interest", unlike the former. The prosecution probability index (PPI) has definitely risen in the last 3 months.
The big mysteries at this point is how a large number of franchisees ALL violate ADA. We can understand this ones or that ones but 139? And then, given 50 states why would McDonald's choose to trial biometrics in the one state that has extensive laws surrounding it. Sometimes "bad law" can be created by bringing suit in an unsympathetic district court. Winn-Dixie is prime example of that.
One other trend that is noteworthy revolves around videos and specifically audio embedded. This can be actual audio track or it could be a narration. Multiple languages. Media from Amazon, Netflix, Disney come into play. Any description of services with visuals.
July 2021
June 2021
April 2021
Recommended Related News Articles