Fever Detection Screening Temperature Kiosk News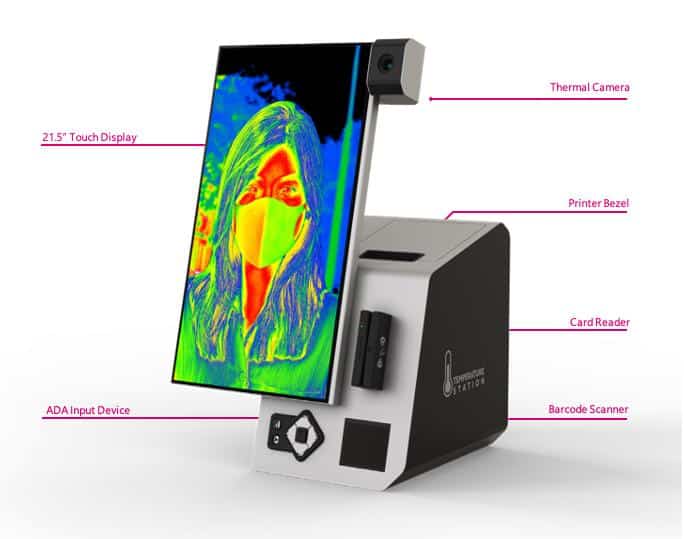 With the onset of the pandemic there has been a rush to deploy temperature check kiosks. Here is our wrap on all that news.
Noted News
CDC Issued report on their results testing 800,000 travelers for potential COVID. They identified only one. Questions remain why 0 false positives for example. What did they do right and what did they do wrong.
Postings