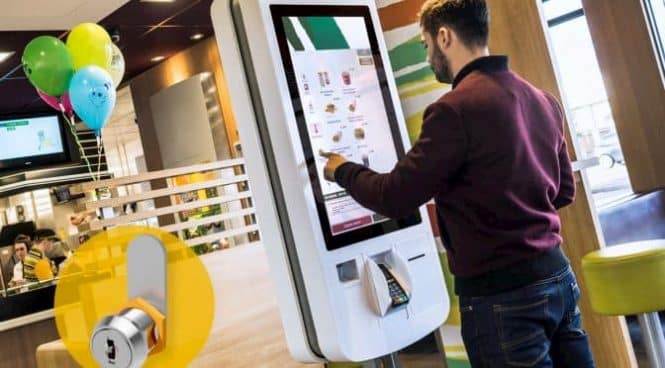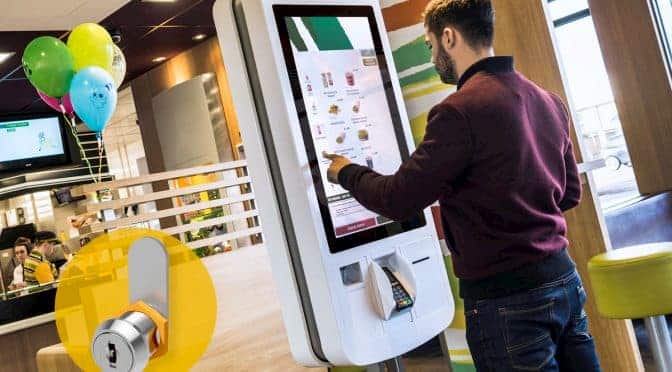 New Sponsor Evoke Creative Kiosks
We welcome Evoke as our latest KMA sponsor. Evoke works in all types of complete kiosk solutions as well as OEM standard models for people such as McDonalds.
Evoke have been at the forefront of interactive digital technology since 2003 and work with some of the world's biggest brands designing and manufacturing the latest in self-service solutions.
At our purpose-built UK headquarters, we combine dynamic workspace, showroom, warehouse, factory and production lines.  In total we have over 50,000 sqft of the very latest energy efficient facilities where we are investing in extensive R&D and creating a dynamic, flourishing workplace.
Our highly trained production engineers work to continuously improve lean manufacturing processes and we deliver large scale roll outs of the highest quality to locations all over the world. With a culture of innovation and the best talent from around the country, evoke creative have the experience and capacity needed for your digital transformation.
We've won awards for our cutting edge design, our manufacturing quality and our people-centric business.
Evoke works with forward-thinking businesses around the world to design, manufacture, and implement the latest digital solutions both out-of-box and as part of our bespoke service. Our product range includes everything you need for your digital transformation: self-service ordering, digital signage, interactive experiences, video walls, RFID and payment, all supported by tried and tested software solutions and integrated with your existing systems.
UK HEADQUARTERS
Evoke Creative Ltd
Units 6 & 7, Power Station
Thermal Road, Bromborough
Wirral, CH62 4YB
USA OFFICE
Greenville, South Carolina
USA